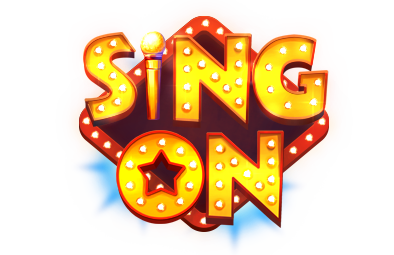 You have never played the match 3 puzzle game with such a storyline! Dedicated to our moms.
"Welcome to the vocal talent contest! This show is going to be the best ...
Oops! But there are just few spectators in the hall and our producer has disappeared somewhere ...
There won't be any perform without spectators! Where to find them? At the disco of course!
You are our last hope!!
You are going to:
show how to dance in a row, invite the audience to perform;
turn ordinary gapers in fans, they will help you to achieve the goal;
find hidden tickets and get trophies;
navigate the invited VIPs to the show through the crowd and enclosure;
vote for the artists and determine their fate in the battles.
Travel around the world with participants of the contest. Help them, watch their performances, sometimes funny and unsuccessful. Play alone to become the best producer or play together with friends to see who can get the highest score! Lots of fun, addictive game modes and challenging levels are waiting for you in this new match-3 puzzle game. Its a great way to pass time.
Sing On is completely free to play, but some in-game items such as extra moves or lives require payment. This is show business, baby!
Are you with us or remain matching candies, fruits or gems ?! Keep silence in the studio! Lights! Camera! Action!"